Virtual learning space that offers continuous education on industry topics.

Carbyne Classroom allows users to learn at their own pace and complete courses on their own terms.

Fully On-Demand Training Environment for Emergency Communication professionals that raises the industry standard of training.

The benefits of continuing education allow for more connections, opportunities, creativity and confidence.

According to the US Bureau of Labor Statistics, a person's earnings consistently increase with their level of education and training.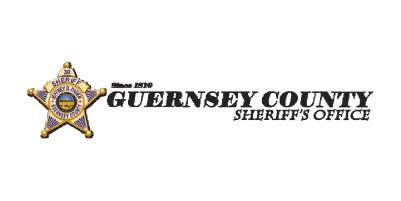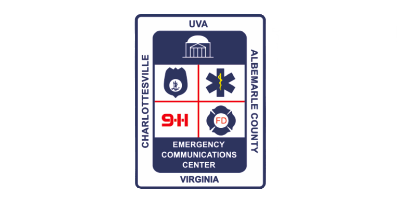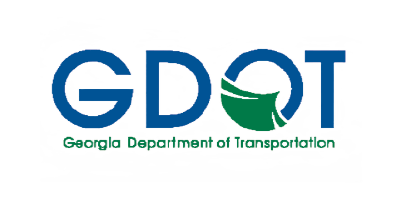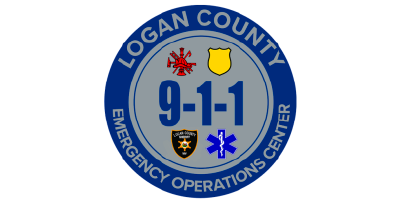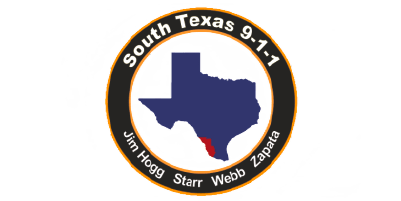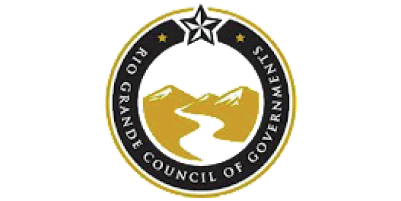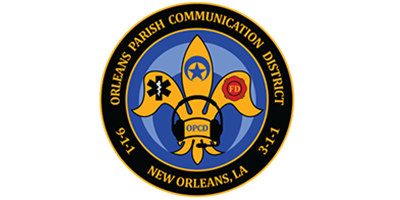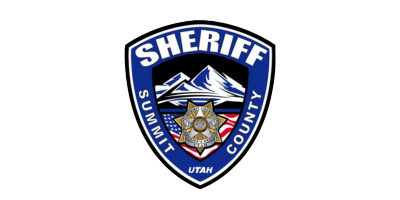 Will Help your PSAP:
Instantly Identify Language

Real-time, On-Screen Translation
Reduced Errors
Save Money
Born to Lead
Leadership is not about titles, pay grade, status, ego, or platform. It's about service, purpose, and identity. Leadership lives in all of us. In this introductory leadership session, we will explore the 4Ps of leadership: preparing, protecting, pushing, and promoting ourselves and others toward our leadership goals. It's time to answer the call of leadership and become what you were born to be.
Continue $150
The Resilient Gold Line: Creating a Culture of Care in 9-1-1
This course aims to address the mental health stigma among 9-1-1 professionals, who have long been caregivers in the public safety ecosystem without receiving much care themselves. It will explore topics such as primary and vicarious trauma, compassion fatigue, burnout, and creating a culture of care in communication centers.
Continue $150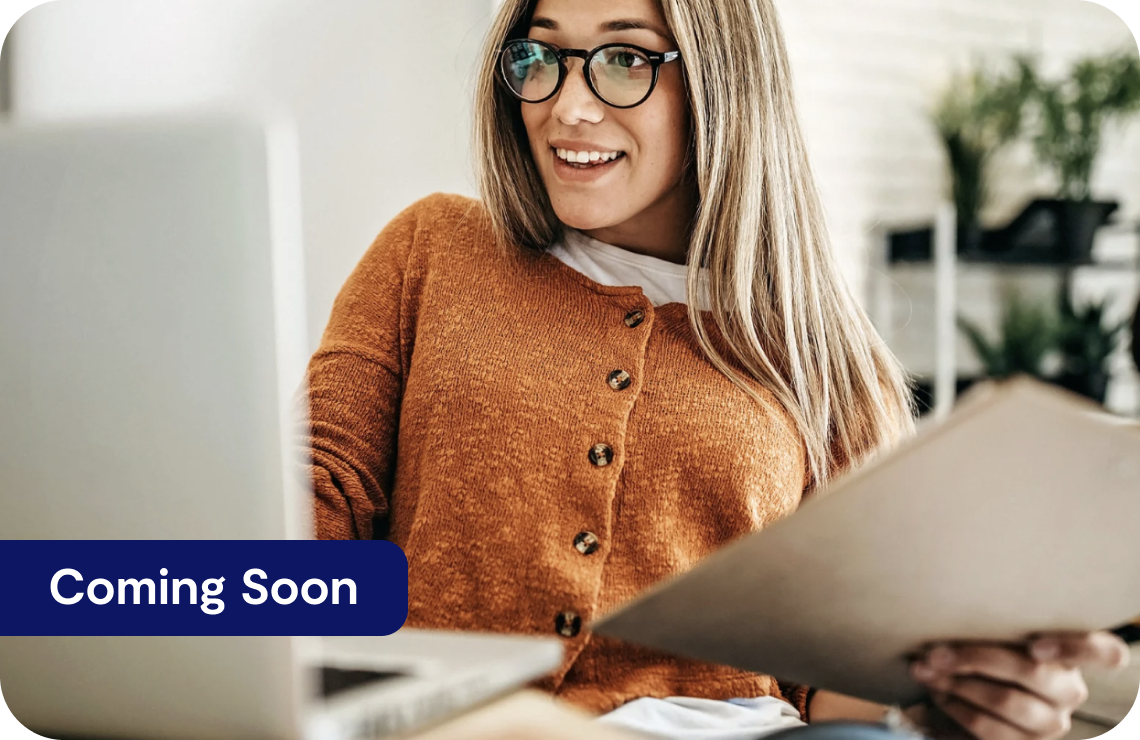 Complacency Kills
Complacency continues to be the leading barrier to customer service outcomes in 9-1-1. As the demand and load on our calltakers increase, we have to elevate our awareness of blind spots and mitigate telecommunicator liability. This training will explore complacency case studies and how we can provide quality service throughout the longevity of our careers.
The Evolution of 9-1-1: From Legacy to AI
This training looks at the history, present, and future of the 911 industry from cultural and technological perspectives. The industry has evolved since its inception 55 years ago, and as we move towards newer technologies, such as NG911 and Future Gen 911, we can imagine a brighter future for this important industry.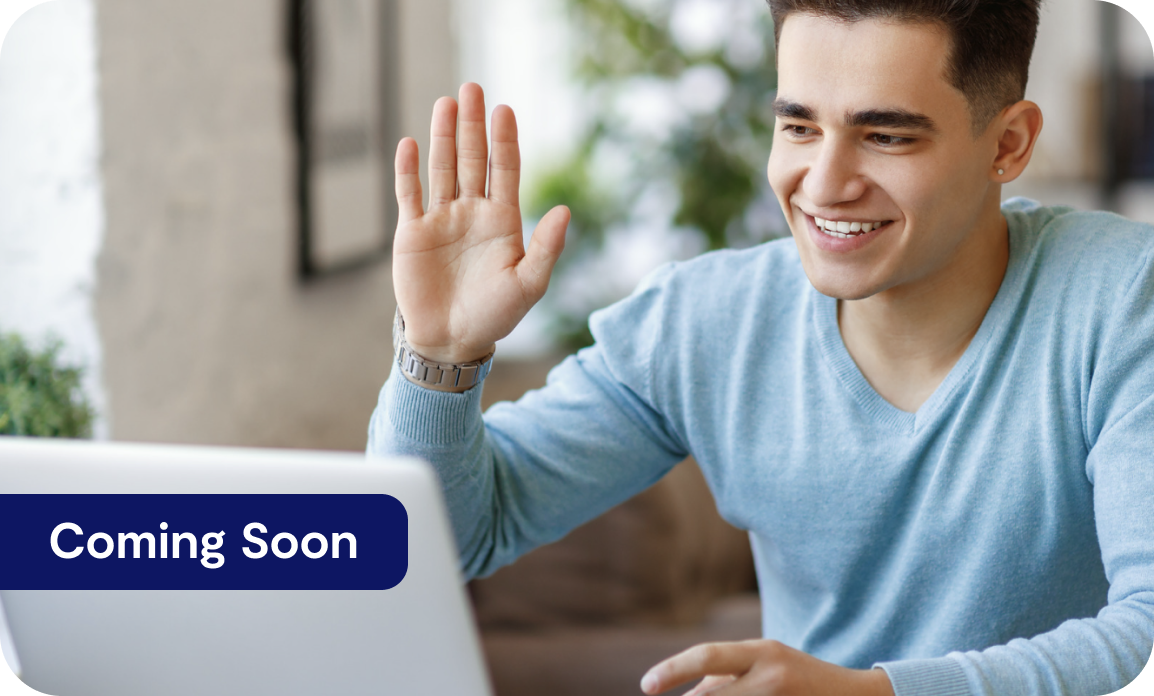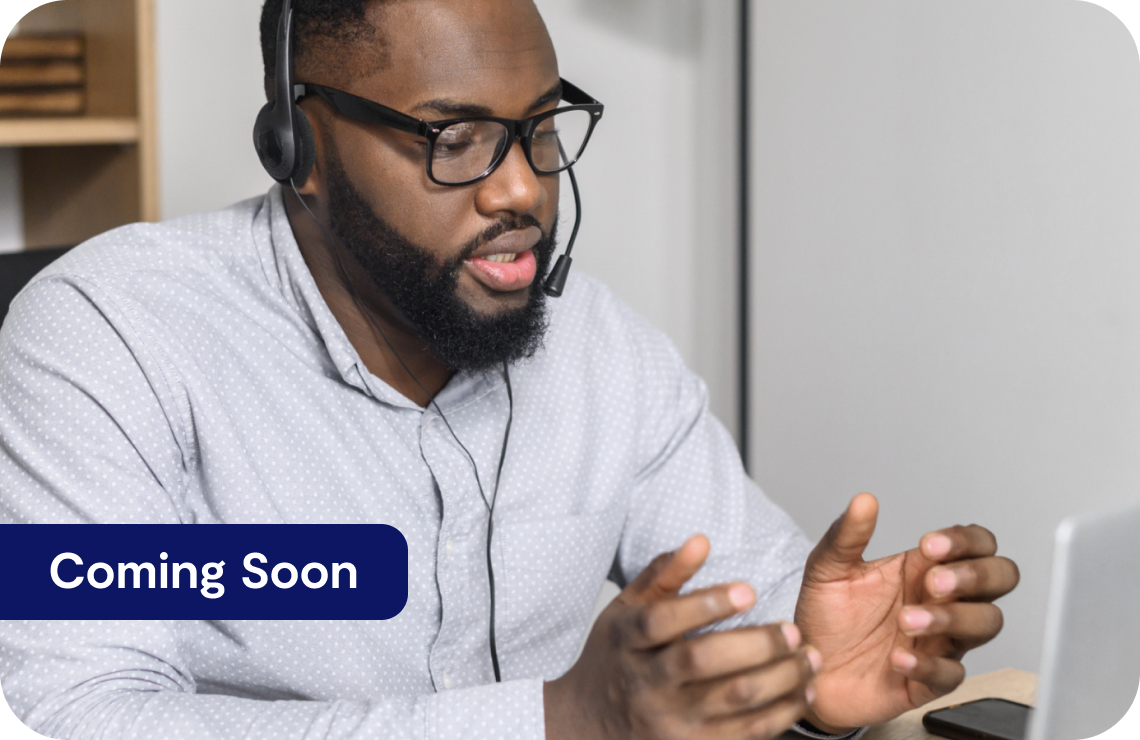 Leading Through Crisis
The course examines how public safety responds to crises and aims to become more proactive rather than reactive. It acknowledges the challenges posed by cultural shifts, advances in technology, and evolving community expectations.
Dru Clarke started as a telecommunicator with Fairfax County in 2013 and through his passion for people and continuous education, he became an expert in call-taking, dispatching, training, and operations supervision. He is a proactive, personable, and a skilled public speaker who puts people first.
In 2020, he launched his own training firm called ChangeTalk, where he teaches leadership topics to industry professionals. Currently, he works as a Training Manager with Carbyne, where he aims to empower front-line call-takers and dispatchers with NextGen911 solutions to get the right help to people in need.